Earrings
Perfect finishing touch for your festive look, this stylish silver jhumka, florid designs within a r...
Rs.5,300
Quick view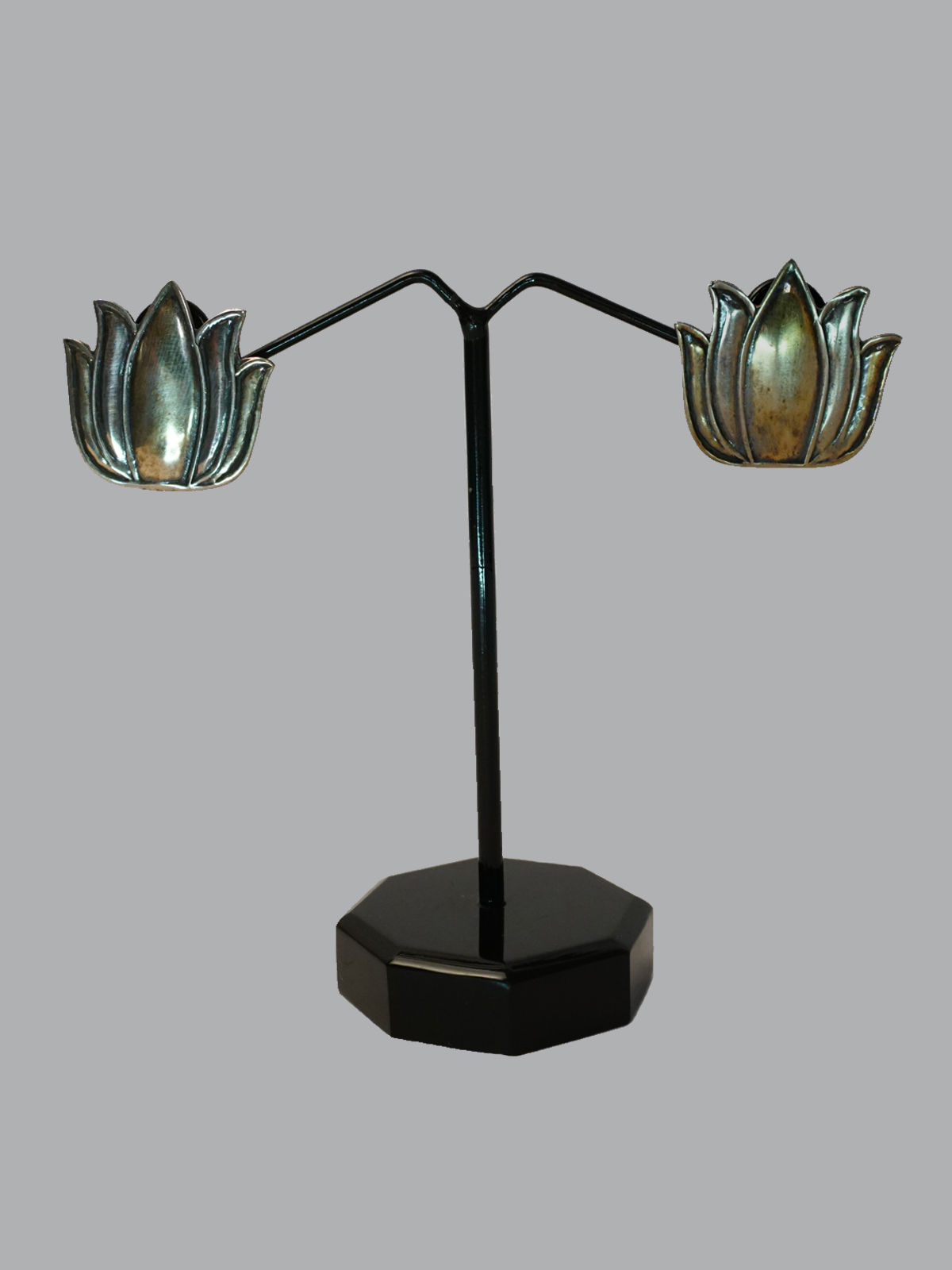 Sparkle effortlessly with these round stud earrings and window doodle, set in silver . Pair this bea...
Rs.2,100
Quick view
Add glamour to any of your attire with this pair of lotus shaped silver earrings . Team this exquisi...
Rs.1,500
Quick view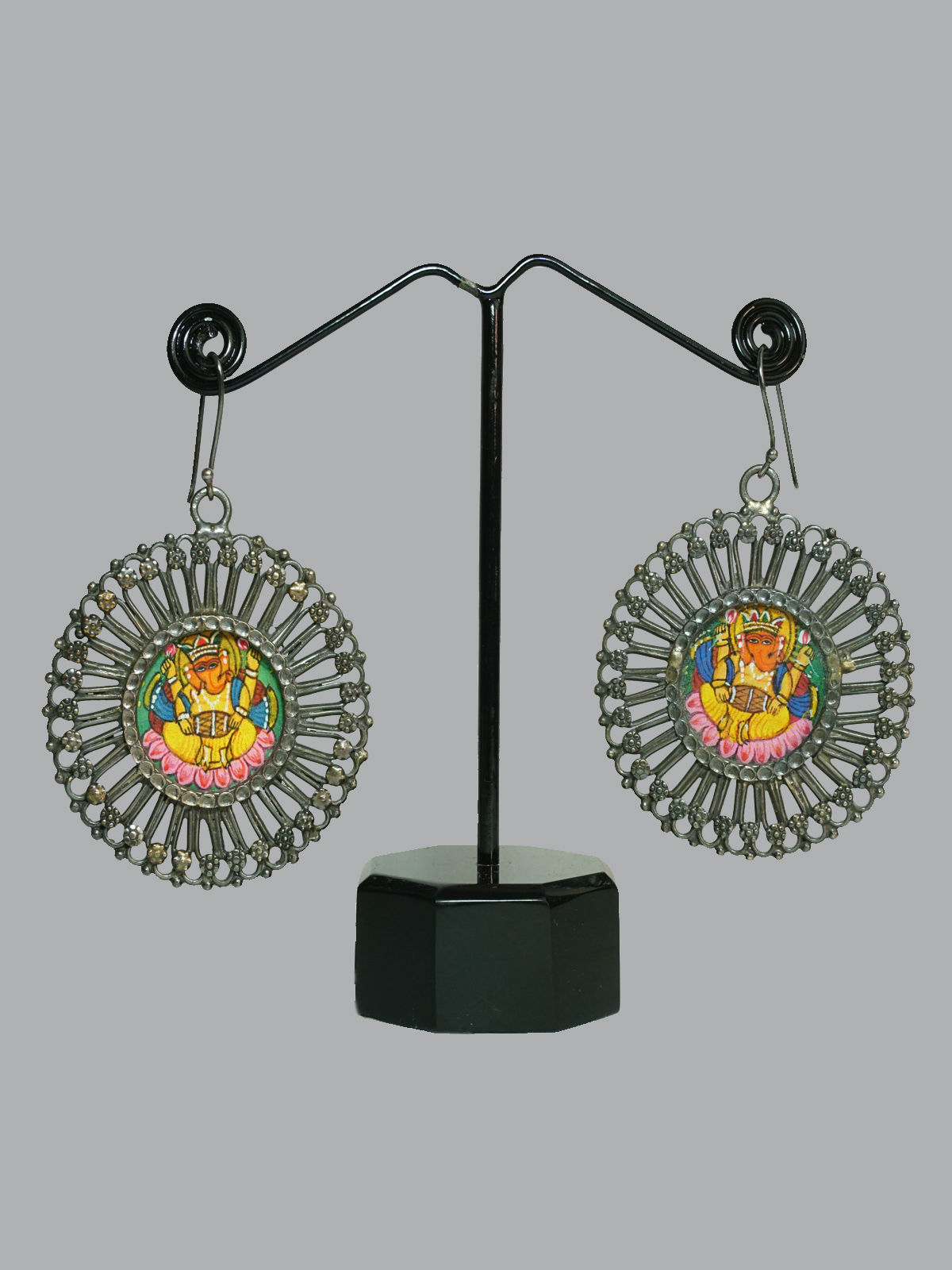 Double the dazzle of your ensemble with these silver dangle earrings featuring a miniature painting ...
Rs.4,550
Quick view
Accessorise your look with this exquisite earring made of silver. This pair of earrings features uni...
Rs.2,500
Quick view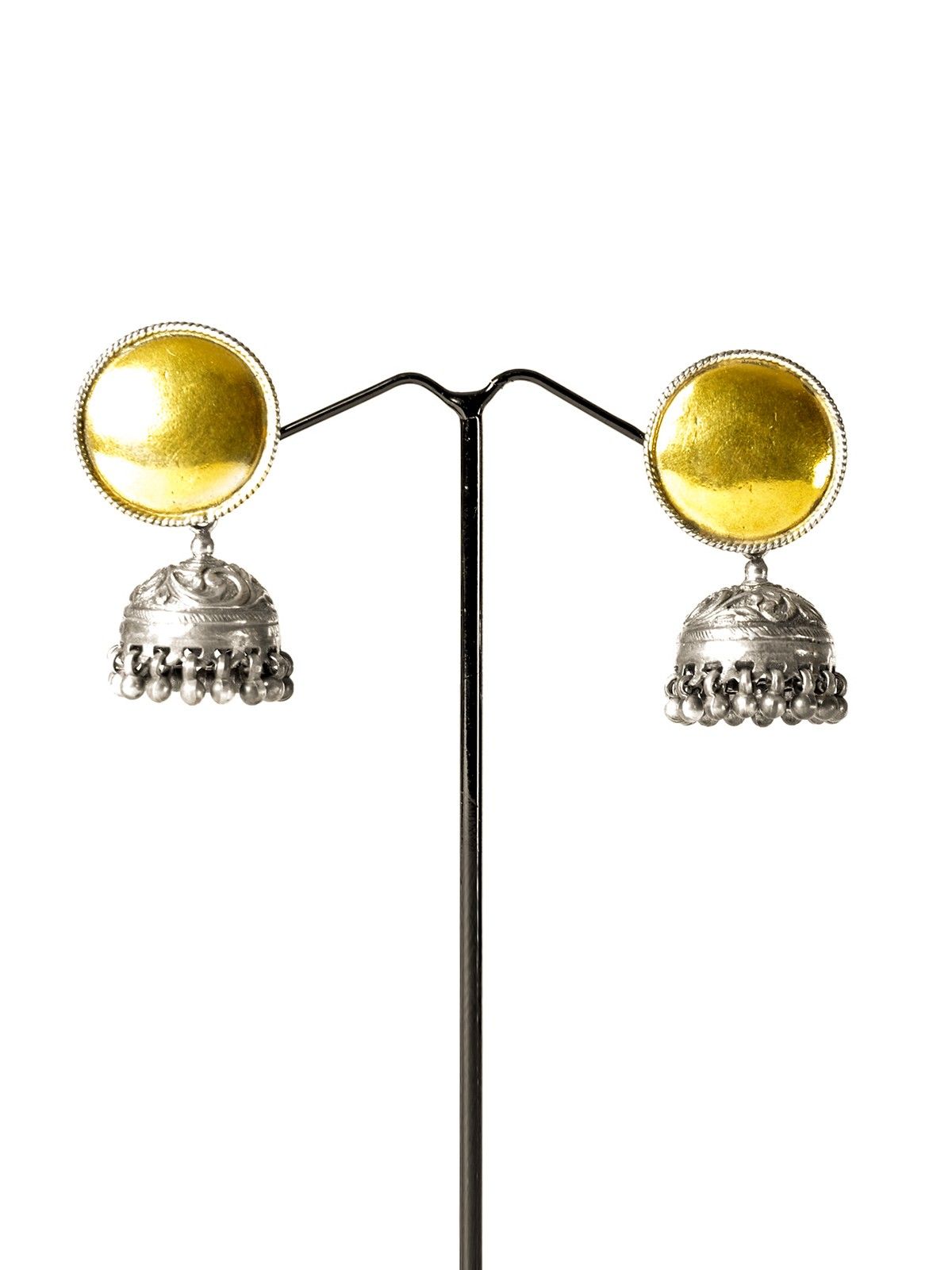 Be charmed by colour this season, gold and bling! Identifying with the sun in this gold semblance an...
Rs.4,900
Quick view
An indo western design of hazel alder leaves. Match these silver danglers with your chic ensemble fo...
Rs.5,250
Quick view
Showing 1 to 7 of 7 (1 Pages)
Indian August is the new address for a unique shopping experience which offers a range of fashion, home accessories and art for the connoisseurs of elegance.
We promise to provide platform for free expression of designers, artists, crafts enthusiasts and revivalists who integrate Indian handcrafted traditions to reflect a contemporary vocabulary. It aims to build a symbiotic relationship between the artisans at the grass root level and the urban market. read more
OPENING TIME
N-3, Sector 18, Noida
Daily...... 11:00 to 20:30 Hrs
Contact
For your queries mail us at - info@eindianaugust.com
sanjogita_kaul@yahoo.com
indianaugust.marketing@gmail.com
or call us at following numbers:
Online Portal Queries: 0120-4271541
Store Related Queries: 0120-4206345